QUALITY CONTROL
All products made by FRASSLI have the same high level quality built into them – regardless of what country or what brand of the car FRASSLI sells to. This quality is processed throughout all levels of the company – from employees and their commitment, advanced technology – to assure that the FRASSLI quality and reliability of the products that customers have come to expect is same no matter what customer or where we sell the FRASSLI line.
FRASSLI quality control system include appearance checking, mechanical test and electric functional test that totally doing by our skilled workers and advanced equipments.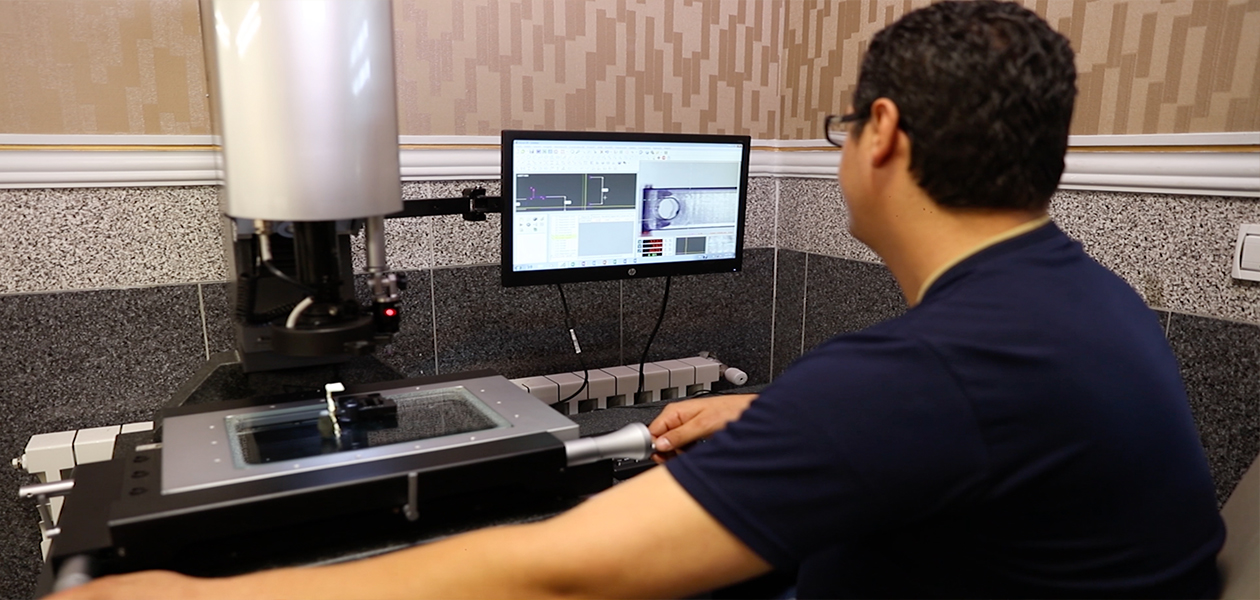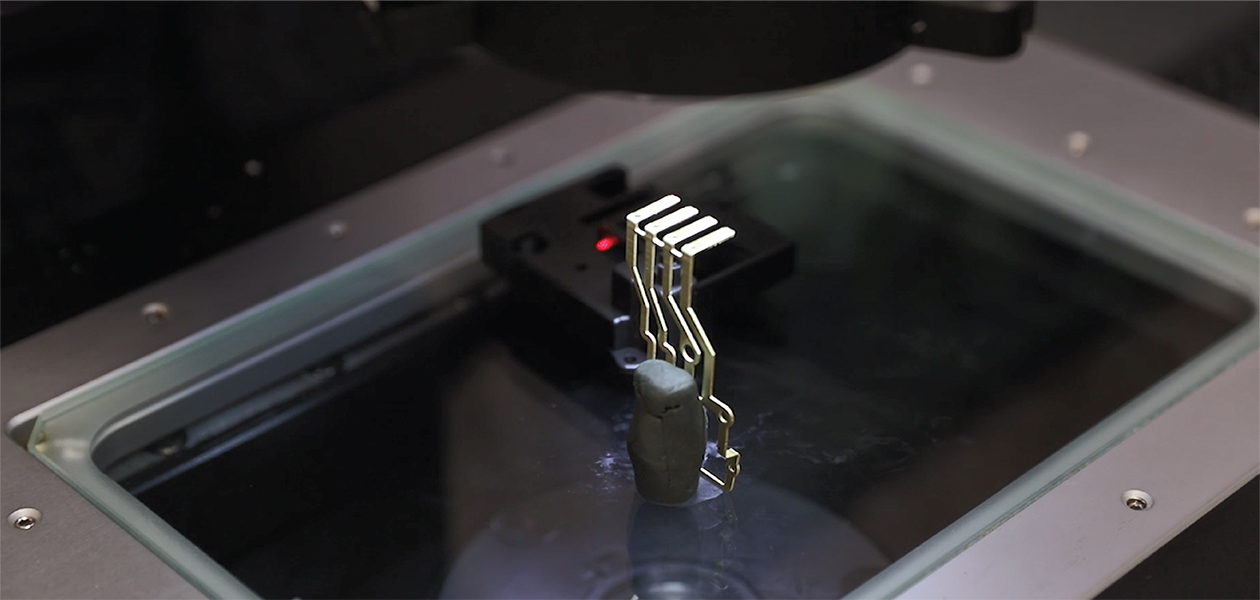 According to FRASSLI QC system, To ensure electric parts performance and eliminate human errors, the goods need for electric functional test should be tested two times by different staff and equipment.
Products are tested in simulation environments according to rigid criteria to ensure the endurance, high levels of usability, and functional beauty.
High product reliability, precise QC system and constant efforts to cut costs are the three key strengths that characterize FRASSLI Production and management system and they are the source of its competitiveness and functionality.